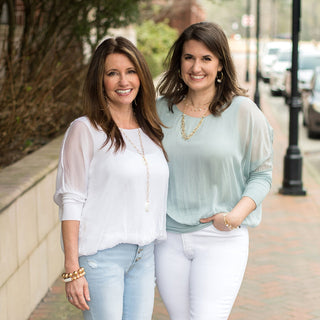 About us
All Inspired Boutique is a multi-location and online retailer of women's apparel, accessories, gifts, and home decor, with storefronts in Alpharetta and Johns Creek, Georgia. Owned by mother-daughter team, Karen Brown and Kelly Pierce, All Inspired Boutiques provides a welcoming and inclusive experience for customers and employees, where we find magic in meaningful moments and aim to uplift and inspire each other every day.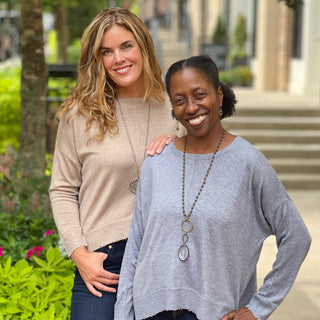 Our Mission
Our primary mission is supporting and uplifting women, however we can. Whether that's retail therapy with personalized attention, lending an ear and words of encouragement, or even just being a safe space where women feel comfortable and free to be themselves. We all have our struggles, and you never know what someone is experiencing, which is why we believe in cultivating a community of inclusion, positivity and empowerment for ALL women.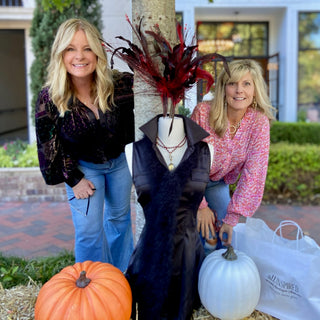 All Inspired Giving
CURE Childhood Cancer
We are also dedicated to giving back to our community. We want to do our part to help others, as so many have helped us along the way, to make the world a better place for all. Did you know that a percentage of every sale is donated to the CURE Childhood Cancer organization?
Gathering for Good
Our established give-back program, called Gathering for Good, helps support our shoppers' favorite charities, too! This ensures our philanthropic efforts reach a wide range of causes that are important to our community. Click below to learn more!
All-In Style Blog
Style inspiration, store happenings & more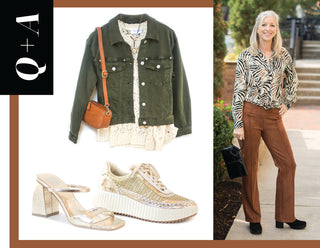 From trending accessories to styling formulas, we answer your questions on this season's looks we love.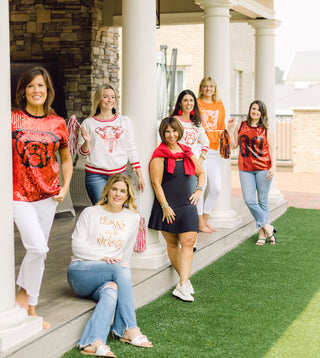 The countdown to kickoff is on! Support your team with pride and elevated style with these trending collegiate looks.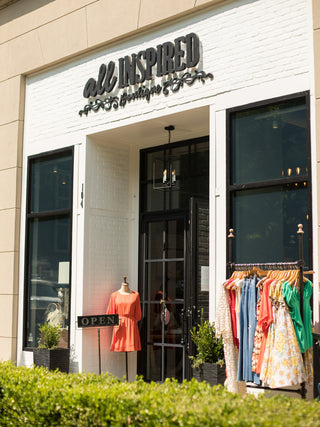 Our Locations
Downtown Alpharetta
Johns Creek